Become the Leader You Want to be
THROUGH Executive Coaching & Leadership Team Building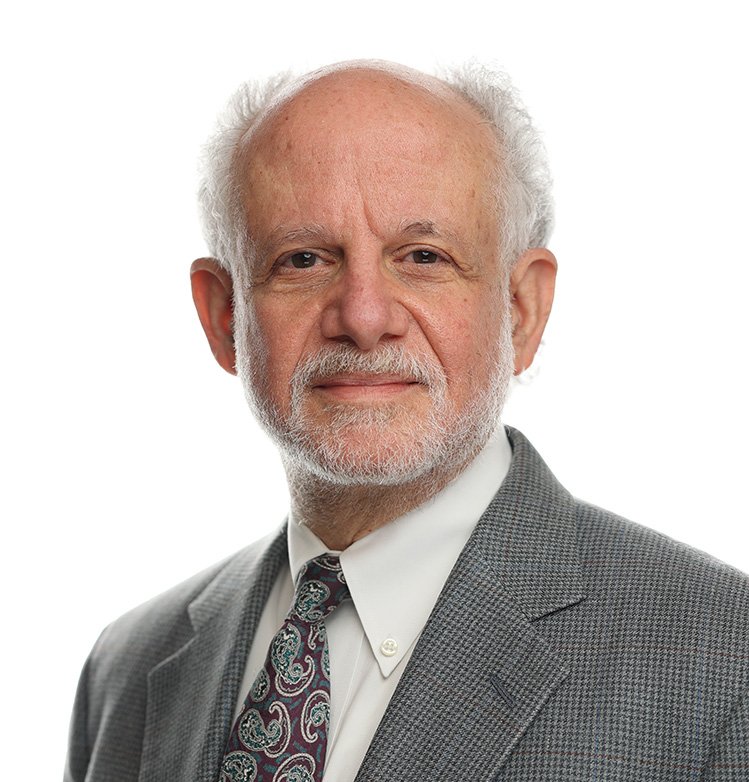 Written by Ian C. Read (in collaboration with Jeff Cohen) Excerpt from Leader to Leader article Volume 2021, Issue 101, Summer 202, Pages 23-29 I became chief executive officer (CEO) of Pfizer, a top five global pharmaceutical company, in a crisis, one that...
read more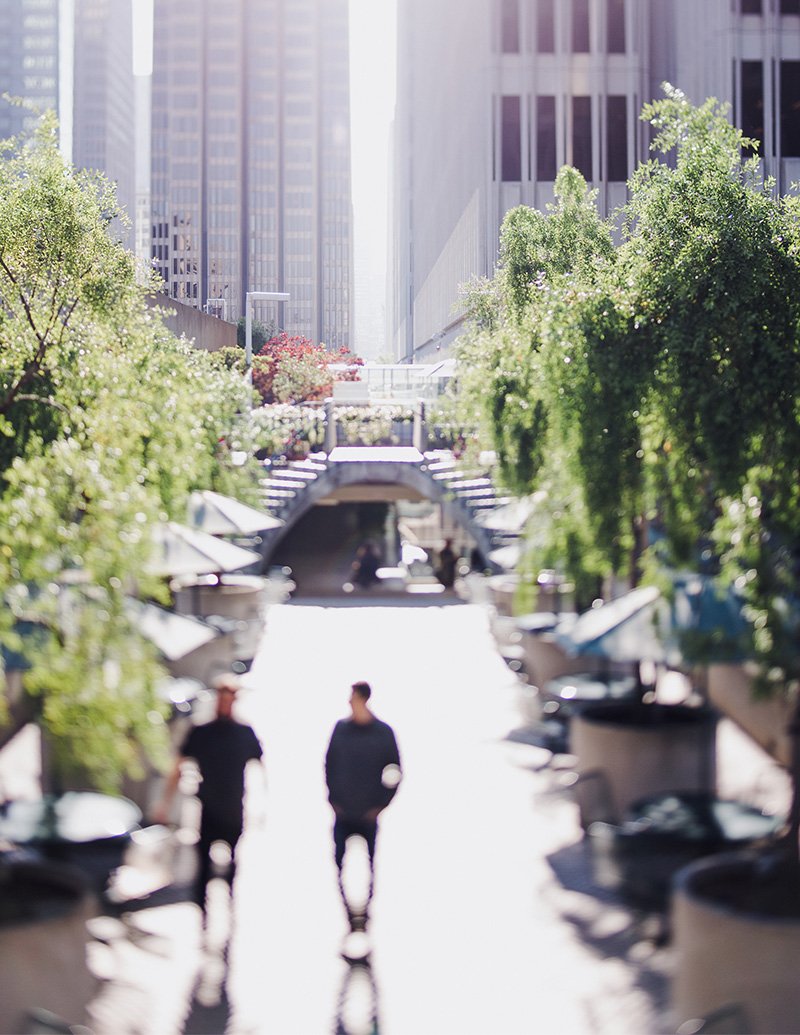 What is your aspiration for the leader you want to be?
Elevate Your Leadership
Leadership is a journey of learning and growth. Your organization's needs and your aspiration for the kind of leader you want to be should drive that journey. What do you want to get better at for today and tomorrow? What are you known for and what do you want to be known for? What will your leadership legacy be? Pragmatic, energizing and inspiring Executive Coaching with Jeff begins with shaping your aspiration.
Finding Your Unique PATH
Leadership Roadmaps Built Exactly To Your Needs
Jeff Cohen — principal and lead consultant — created Performance Leaders, LLC in 2001 to bring a unique blend state-of-the-art behavioral coaching driven by his practical business, leadership and academic experience. Our work together is designed to help you learn and grow your leadership and achieve critical business results, on your own, through your leaders and leadership team, and through your organization.
What it isn't
This isn't career counseling or therapy
No outdoor ropes courses
Someone telling you what to do
What it is
This is quality organizational feedback, experienced interpretation, high quality development plan and focused and applied behavioral coaching
Pragmatic engagement with you and potentially with your leadership team, focused on what will drive business value
You driving the learning and experimentation that grows your mindset and capabilities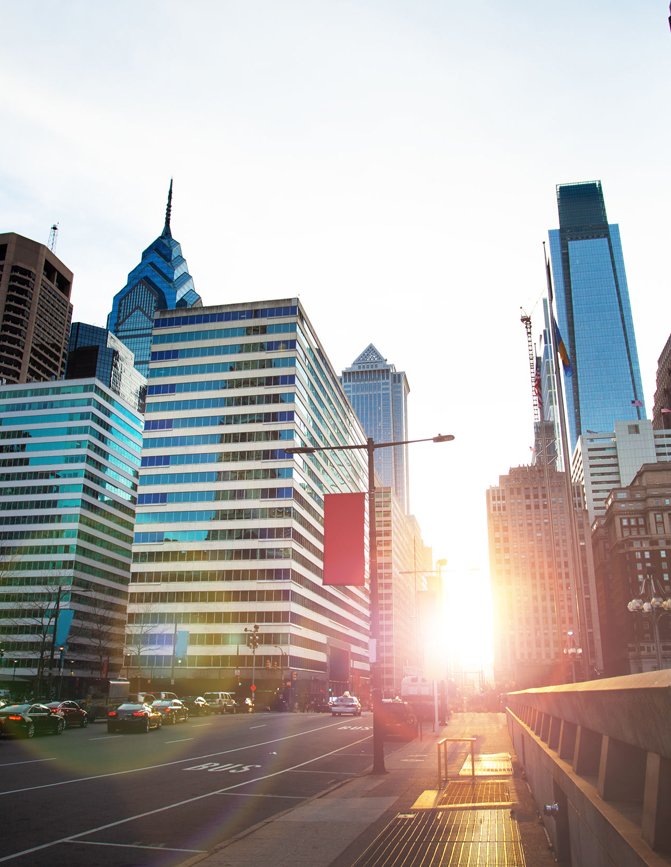 Questioning your leadership role?
Let's find your coaching application sweet spot
Are you …
Facing a particularly challenging business situation?
Starting a new assignment that you know is a stretch?
Being asked to do more, do differently, or both?
Looking to build a real leadership team?
Trying to adapt to a work-from-home or hybrid home-office model?
Needing to think deeply to set direction for your next career steps?
Looking for new ways of rallying stakeholders when in-person meetings are not possible?
The global Black Lives Matter (BLM) movement triggered many corporate commitments that might deliver significant reforms inside companies and society in general. At the same time, most companies are thinking about what to keep or jettison from our experiment in working from home (WFH) — and now hybrid home/office models — once the...
read more
Services
Who do we work with?
We coach leaders from mid to senior levels. Any line or function. Any geography. Any industry.
We work with leadership teams running a business or function, including co-promotion and alliance teams.
We partner to deliver participant-centric meeting designs that can deliver on strategic goals, whether in person, or virtual.
experienced leaders
Looking to grow their capabilities as business and personal circumstances change
Transitioning Leaders
Taking on a new and significantly more challenging senior management positions
TEAM BUILDING Leaders
Needing their senior managers to bring critical value as a real, productive leadership team
Exploring Leaders
Reflecting deeply on their experience, needs and aspirations to guide their next career steps
"As a strong coach and excellent leadership team facilitator, Jeff has added significant value
to me, my team and our business. An energetic, talented and committed development consultant, Jeff has the knowledge, experience and insight into leadership, people and organizations that are required to consistently help us capture our opportunities and address our challenges."
Ian Read, Former Chairman and CEO, Pfizer
"Jeff has been an insightful thought partner for me for over 20 years
with consistent willingness to tell me what I need to hear while providing support for my development as a senior leader. He has helped me build highly productive leadership teams, keeping me and the team responsible for reaching and implementing agreements that matter. Most recently, he helped me to think and reflect deeply about my next steps, providing a framework of powerful questions and an insightful ear that enabled me to choose the right path forward, professionally and personally. He is a trusted executive coach who has worked successfully with a variety of senior leaders."
A Fortune 100 Senior Executive