Meet Jeff
Jeff Cohen has a track record of accelerating the development of senior leaders and their teams since 1988 as an internal consultant and since 2001 as the principal of his company Performance Leaders, LLC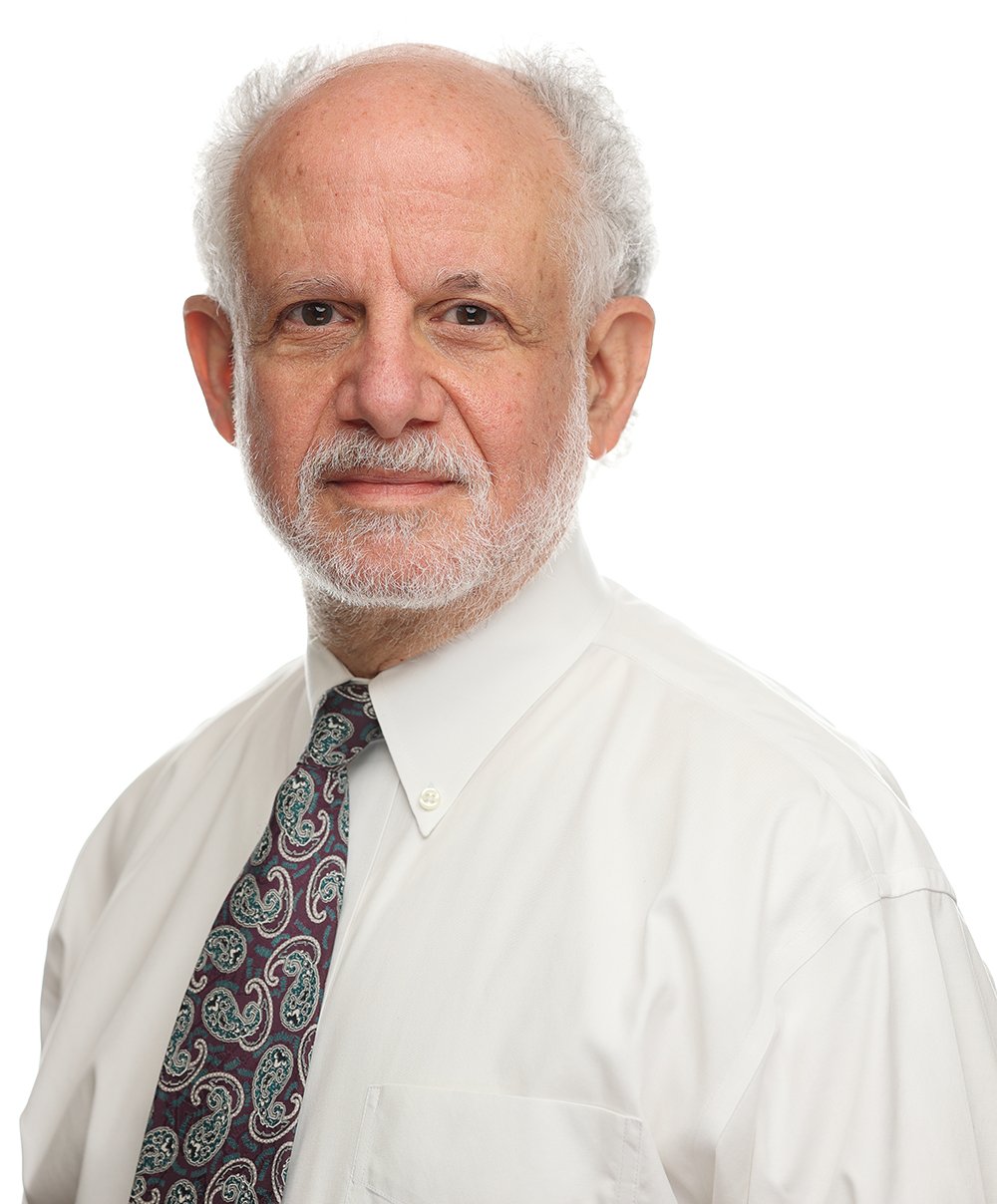 Why work with Performance Leaders?
01.

Focused

You gain a truly client-focused partner and trusted advisor, who sticks to his areas of expertise, and is devoted to helping you learn to solve problems & seize opportunities while building individual and organizational capability.
02.

Experienced

A coach and team developer with real line and staff leadership experience. Jeff is a thought partner, offering sound advice that comes from navigating organizational leadership needs.
03.

Collaborative

Adult learning – at the heart of successful executive coaching. We provide the right balance of support and challenge to enable your learning and growth.
Coaching at All Levels
Adult learning and change is at the heart of successful executive coaching. We ask the right questions so leaders and teams develop the right answers and grow
Coaching Style
Executive coaching – driven by your aspiration, with a behavioral approach that produces real change and growth
Leadership Teams
Getting business and executive teams focused on the right things, working in the right ways, to bring consistent value to the organization
Collaborative Approach
Adult learning – at the heart of successful executive coaching. We ask the right questions so leaders and teams learn the right answers
Education
Masters in Organization Dynamics from the University of Pennsylvania and a Bachelor of Arts in Economics & Political Science, Drew University
Certifications
–Advanced team building
Herrmann Brain Dominance Inventory
–Myers Briggs Type Indicator (MBTI)
–EQ-I 2.0 Emotional Intelligence self and 360 assessment
"Jeff has been a great advisor and an insightful coach,
as well as someone I have engaged to support executive coaching and leadership team development for my senior leaders and teams. I appreciate his thoughtful guidance on leadership and culture and his track record of developing the effectiveness of leaders and leadership teams."
John Young, Chief Business Officer, Pfizer
"Jeff is more than a coach, he is business focused leader
that works with you to find the very best solutions to enhance high performance on leadership teams. He partners and empowers leaders to be authentic, find their sweet spot, which in turn delivers better business results.  
As an HR leader working with executive teams in transition, Jeff has been a most valuable partner."
Kristi Reinholz
Head of Human Resources, North America at Unilever
Pharmaceuticals
Pfizer (pharmaceuticals and consumer)
Alnylam Pharmaceuticals
Astellas Pharmaceuticals
Boehringer-Ingelheim (pharmaceutical and veterinary)
Endo Pharmaceuticals
Evotec Pharmaceuticals
Takeda Pharmaceuticals
Other Industries
Bank of America (financial services)
COTY (beauty)
Kleinbard, LLC (legal)
Richemont Group (luxury goods)
Siemens (technology)
WSP Flack+Kurtz (engineering)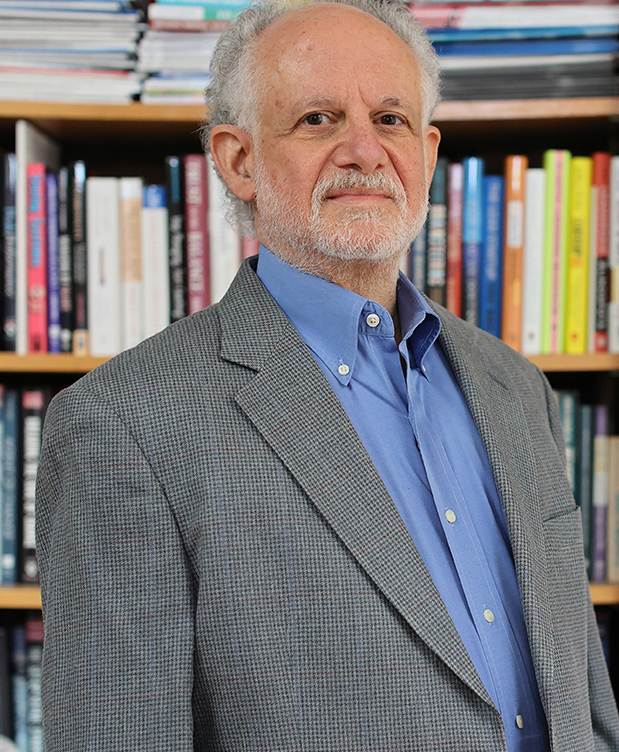 The Person, The Writer
I am also a real person, proud husband and father to two wonderful young women, active in community building and religion, and a Little League umpire.
I enjoy sharing my thinking as a member of Forbes Coaches Council where you can read my practical insights on topics from fostering change, to hybrid leadership in uncertain times.
– Jeff Cohen