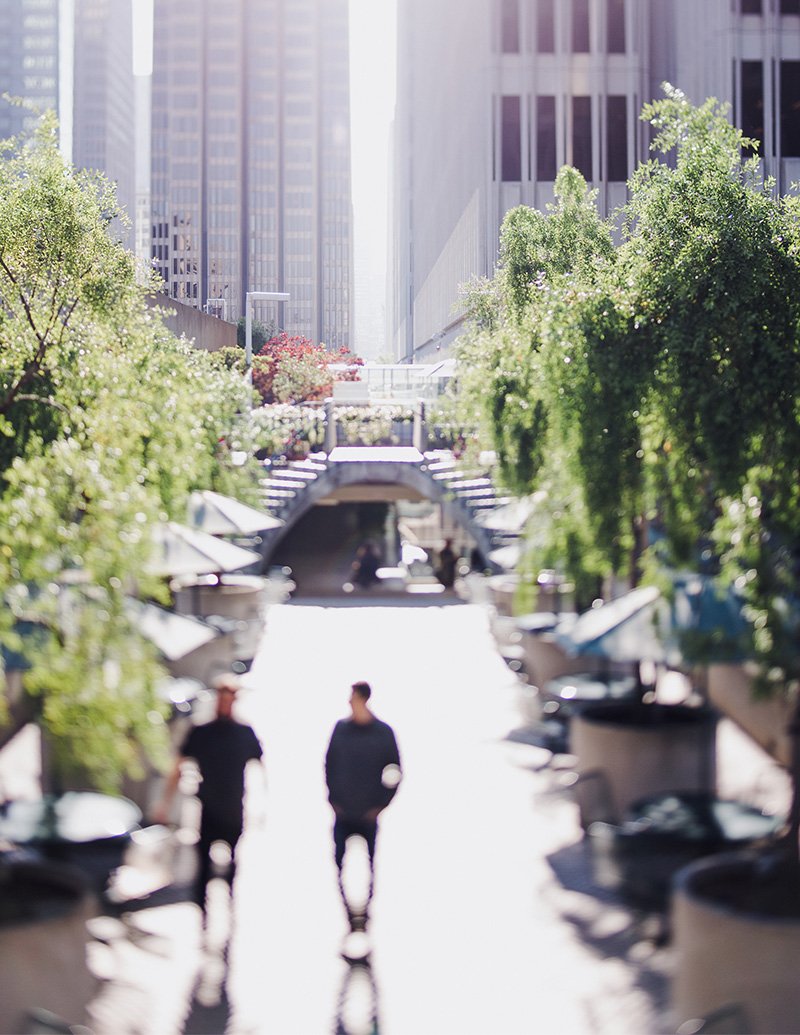 WHO do you want to be?
Elevate Your Leadership
A performance leader has a proven track record as a leader of people and teams, is driven to shape and meet critical business goals, and is willing to learn and experiment with their own leadership methods to deliver optimal results in increasingly challenging business situations.
the difference path
Leadership Roadmaps Built Exactly To Your Needs
After years of seeing leaders struggle on their own through performance challenges, Jeff Cohen — principal and lead consultant — created Performance Leaders, LLC. This is a unique blend state-of-the-art coaching and leadership team development driven by practical business and leadership experience. We're designed to help you learn and grow and achieve critical business results.
This isn't career counseling or therapy
No life coaching or outdoor ropes courses
Another bullet
Another bullet
SHOULD WE WORK TOGETHER?
LET'S FIND our SWEET SPOT
Facing a particularly challenging business situation?
Starting a new assignment that you know is a stretch?
Being asked to do more, do differently, or both?
Looking to build a real leadership team?
Trying to adapt to a work-from-home or hybrid home-office model?
Needing to think deeply to set direction for your next career steps?
Looking for new ways of rallying stakeholders when in-person meetings are not possible?
Services
Who do we work with?
We work with leaders of all levels. Those with varied team types, including co-promotion and alliance teams. We work with leaders based all over the world. We deliver to leaders who need interesting meeting designs that can deliver on strategic goals, whether in person, or virtual leaders in many industries.
experienced leaders
Looking to expand their capabilities with a need for increased readiness
Transitioning Leaders
Seeking a new and significantly more challenging position
Top Leaders
Who want their players to operate efficiently and effectively as a real leadership team
Exploring Leaders
Needing to think deeply about where they want their careers to go, and develop a path to get them there
PRACTICAL INSIGHTS
Powerful questions drive great decisions
Senior leaders often have to make big decisions, and they are judged by the consequences. Making decisions and taking responsibility for their effect will often define a leader's reputation and legacy. In ambiguous times, there are always several choices on how to proceed, but sometimes the choice is the less bad of bad alternatives.